London Roof and Gutter Clean - SW3 Chelsea
5 Bolton Road,
Chiswick,
LONDON,
W4 3TE
UK
Office: 0203 375 8573
Mobile: 0794 789 3248
Email: londonroofclean@gmail.com
Guttering Services Guaranteed Competitive Prices
Gutter Clean Repairs SW3 Chelsea
Gutter Clean Repairs SW3 Chelsea
Our premier gutter cleaning and guttering repairs service is inclusive of
Free Quotations and Site Survey

Trained & Fully insured Service Technician

Fixed Service cost

Minor Repairs Included as Standard

Digital Photographs
London Roof Clean – Guttering Service Free Minor Repairs
Our Minor repairs include repair or replacement of faulty clips, brackets and joiners. We also replace missing or faulty rubber seals. If there are any known leaks these will also be sealed.
Any parts used are included in the price. London Roof Clean policy means we never charge any additional for the above service. The price we say is the price you pay.
London Roof Clean – A Service Over and Above Your Expectations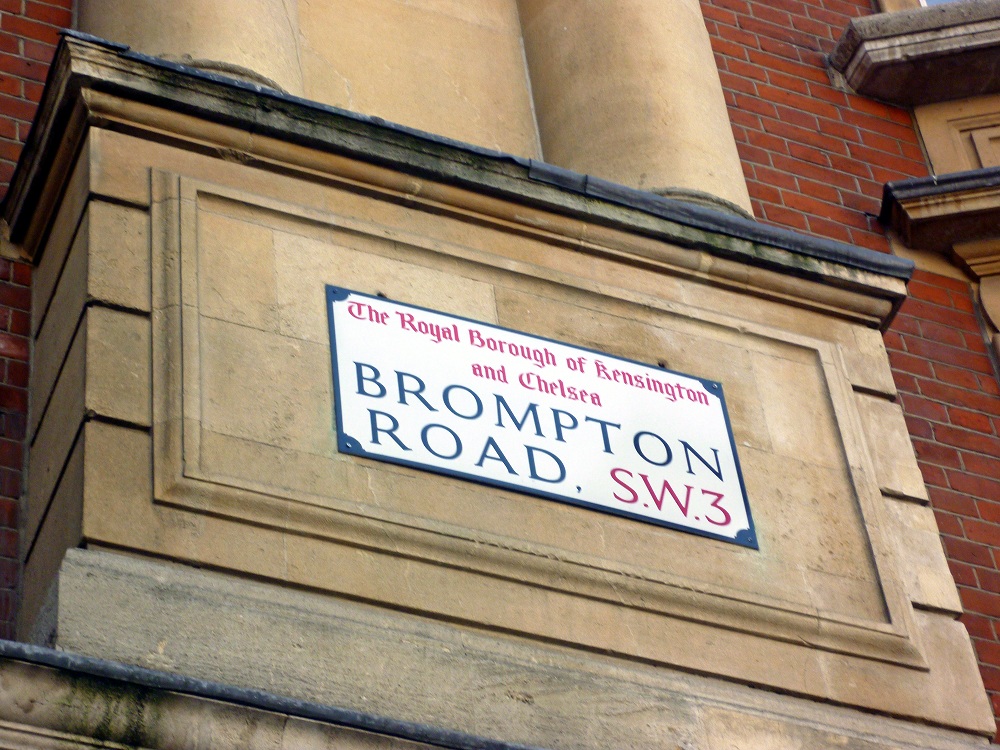 Why You May Require Gutter Clean Repairs SW3 Chelsea
Rainwater gutters and down pipes are an essential system protecting your property from the outside elements, if water is not directed through your guttering down to the ground drainage system then water will eventually find it's way into your property causing damp mold and mildew.
Our experienced trained  and fully insured service technicians are pro's at cleaning repair and maintaining your rainwater guttering and down pipes. Faulty leaking and blocked gutters are a common issue they come across on a daily basis causing home owners issues inside their property. Our team provide a fast simple solution to protecting your property.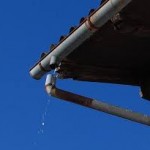 Why you can Trust London Roof and Gutter Clean For Gutter Clean Repairs SW3 Chelsea
As a professional  gutter cleaning and repairs company London Roof encourages property owners to regular ensure that their rainwater guttering system and roof gully's are cleaned, repaired and maintained  if the property surrounded by trees twice a year would be recommended otherwise once a year will be sufficient to keep your gutters clean and clear.
London Roof Clean take great pride in providing superior customer service, our company policy and ethos is to focus on customer satisfaction; from our helpful and knowledgeable customer service team through to our service technicians we will all always go the extra mile ensuring YOU are left with a smile
Our Guttering Services Customer Satisfaction Policy
London Roof Clean prides it's self on 100% customer satisfaction policy, our service technicians will ensure that you are fully satisfied with the service provided and as part of our policy we are completely flexible with our service and always prepared to give that little extra to ensure you are 100% happy.
FULLY VETTED & ENDORSED MEMBER
WHICH? TRUSTED TRADER
London Roof & Gutter Clean are proud to be members of the WHICH? Trusted Trader Scheme and have been given full endorsement following a rigorous assessment process
Find out more about WHICH? and the Trusted Trader scheme by clicking on the links below
London Roof Clean Services
Looking for a different service?
Use the buttons below to find out more information about your required service.
Our service technicians carry out gutter clean repairs SW3 Chelsea – South West London on a daily basis, so why not make us your favourite gutter cleaning company and call us today to arrange a clean and repair service at a convenient time for you.